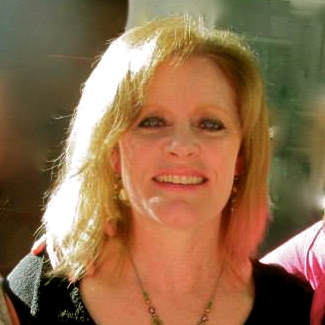 Michele Sweeney - Principal
Michele has been a Montgomery NJ resident for over 20 years and has been intimately involved in the community and school district. Her focus is on liberal arts students. She is passionate about helping students achieve their potential as they reach adulthood.
MBA – University of San Francisco

BA in Psychology, minor in History – Wheaton College

Attended Wesleyan University as visiting student

IECA Summer Training Institute

UC Irvine –

Independent Educational Consultant Certificate Program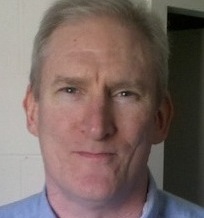 Bruce Epstein - Principal
Bruce was raised in New Jersey and has lived here most of his life. He is a self-taught programmer and has been a software engineer and technical manager for over 30 years. His focus is on STEM students and sports recruiting.
BS in Aeronautical Engineering – MIT

Attended University of Pennsylvania (Wharton) as visiting student

MIT Educational Council (2009 – 2015)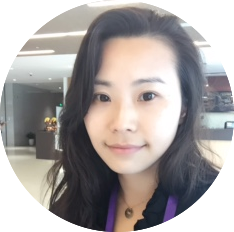 Ji "JC" Chen - Founder - Harkness Education
JC is fluent in both Mandarin and English, has studied in the US, and has worked for the Associated Press. Her specialty is placing Chinese students in US boarding schools for grades 9 through 12. In partnership with First Choice, JC also places Chinese students (from both China and US high schools) in US colleges and universities.
MBA – Columbia University in partnership with Hong Kong University

BA in Literature, Social Work, and Economics; Fudan University (Shanghai)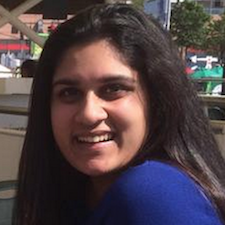 Amogha Tadimety - Advisor
Amogha is currently a PhD candidate in BioEngineering at Dartmouth's Thayer School of Engineering. In addition to summers spent performing research at Oxford University and at Harvard's Wyss Institute, she has also worked as a Financial Services Consultant at Novantas in NYC. She has a passion for advising students as they explore the possibilities for their preparatory, undergraduate, and graduate educations.
PhD Candidate in Bioengineering – Dartmouth College

BSE in Chemical and Biological Engineering – Princeton University

HS – The Lawrenceville School (NJ)